#PointeLC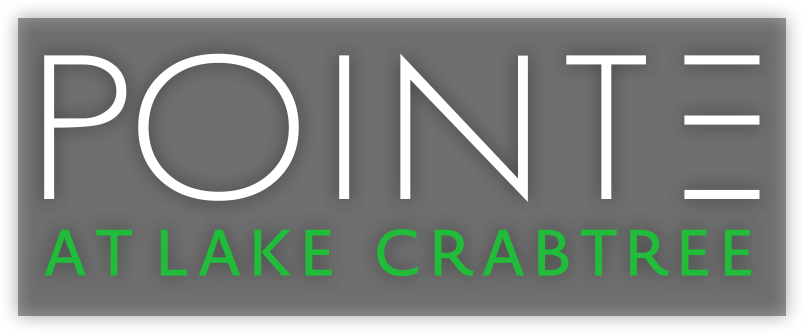 Welcome home to Pointe at Lake Crabtree Apartments! We want all of our residents to feel at home!
Enjoy our announcements, Events, Resident Bulletin Board and more!
Events
Bulletin Board
Kailea Simmons
10/6/2022
New to the building- do we allow trick-or-treating for kids? Wondering if I should have candy ready!
Anne Glaser
9/21/2022
TONIGHT! Wednesday 9/21: Dogs and Dogs! Cute adoptable dogs, tasty edible hotdogs, and yummy slushies. 4-7pm at the side courtyard.
Anne Glaser
9/20/2022
TONIGHT! Group Strength Training class in the Fitness Center with Guided Fitness 6:00pm-7:00pm. For more info and to create a profile visit https://www.guidedfitness.com/pointeatlakecrabtree
Jennifer Hsu
8/14/2022
Hi all, did someone order a queen mattress that was supposed to be delivered today? There is a large package outside my door that I didn't order and it is not addressed to me, either. Please let me know if you are missing a very large package. Thanks!
Gitika Shrivastava
7/4/2022
Hi neighbors, I'm a new resident in this complex. I am wondering if there are any personal fitness trainers in the complex who are available to train in the evenings. Please let me know. Thanks
Anne Glaser
6/17/2022
Don't forget to drop by the office to enter your name in the Father's Day raffle! The drawing is at 5pm today.
Latwann Jenkins
6/9/2022
To whom it may concern, Yesterday is history Tomorrow is a mystery Today is a gift so that's why we call it the Present ~ Master Oogway
Anne Glaser
6/8/2022
Meatless Grease Food Truck is on site today until 6pm!
Cody Coker
6/1/2022
To whoever is reading this, I hope you have a wonderful day!
Catherine Mallard
10/12/2021
Hi all! I'm looking for a dog walker 2x a week for my dog Odie. Let me know if you are interested. :)
Joseph Patacco
8/15/2020
Looking for a dog walker one walk a day small puppy. Call 732-604-8993